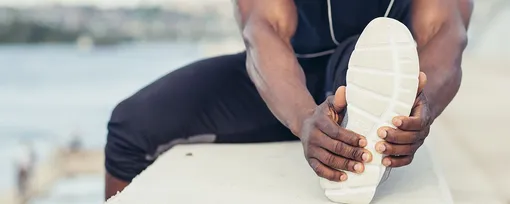 We would like to take this opportunity to welcome you to Asheville Podiatry Associates. We are glad that you have chosen our office to provide you with your foot careneeds.
Please make sure you bring the following to your appointment:
- All forms and consent forms completed and signed
- Insurance cards
- A list of medications you are currently taking
- Shoes that you normally wear with exception to flip flops
- If you have insurance that requires a prior authorization/referral for your appointment please contact your family doctor and obtain a referral prior to your appointment.
For your convenience you may download all necessary patient forms below: Patient Forms
A fee of $30.00 may be billed to the patient/guarantor if notice of cancellation is not given 24 hours prior to appointment.
We accept most insurance and will be glad to assist you with filing. For your convenience we also accept most major credit cards.
Office hours:
Monday - Thursday: 8:00 am - 5:00 pm
Friday: 8:00 am - 4:00 pm
If your require further assistance or have questions regarding services, an appointment or office procedures, feel free to contact us at 828-252-9424 and our staff will gladly assist you further.